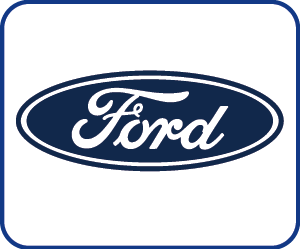 Blue buttons below are for navigation. 
Below are subscription fees and links to information. Ford requires you to setup an account. As required by law, AASRA maintains subscription information for each brand. If you find that this pricing does not match the automaker's website please contact AASRA by clicking the Missing Information Report and providing details. To access EV service information you will be prompted for your AASRA login credentials and must be an AASRA EV Certified Technician.
The Ford Service Info website has information for Diagnostic Tool Support, Technical Training Courses (which can also be accessed directly via the 'Training Link' button below), Owner Information, and other Help menus. This information can be accessed on the Ford information home page through all the menus prior to paying for a subscription. For more Diagnostic Tool Information please click the 'Diagnostic Tool Link' button below.
See Subscription Information below. For Diagnostic Tool Information please click Scan Tool button.
Service Information Access Fee and Duration
Daily

21.95 USD

Monthly

324.95 USD

Yearly

2699.95 USD
Security Access Fee - Key Code & 72Hr Software Licence Key are A$65. Codes can take up to 24-hours
Key Code

A$25+ Service Fee & GST

Immobilizer/Pin Code

A$40+ Service Fee & GST- includes 72Hr Security Software Licence Key
Diagnostic Hardware - AUD
VCM3 (J2534)

A$2890+

VCM3-Kit (J2534)

A$3050+

VCMM-Kit (J2534)

A$6250+
Diagnostic Software License Key - SLK - to activate email = r2raus@ford.com
A$40+ - Day

A$220+ - Month

A$1680+ - Year