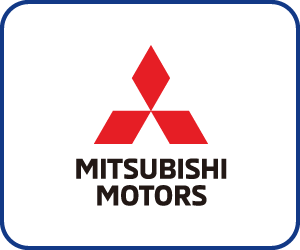 Blue buttons below are for navigation. 
Below are subscription fees and links to information.. Many sites will require you to setup an account. As required by law, AASRA maintains subscription information for each brand. If you find that this pricing does not match the automaker's website please contact AASRA by clicking the Missing Information Report and providing details.
The subscription cost includes two different types of diagnostic software and all technical information.
Key and Immobilizer codes are priced individually.
Per premises explanation –
· Workshop chains must purchase subscriptions per premises.
· Individual premises can use **GAP (Gateway Access Provider) accounts to provide access amongst employees.
· Independent operator individuals (NO GAP) can operate as a mobile service.
Security access costs, (VSP AASRA profile required), per use;   **GAP is a business ABN Account where they can have multiple users under it. Eg a repair shop that has 5 techs only needs 1 subscription for their business and all users can have access to it per premises, every user will need an AASRA check (Standard, Safety or Security).
Service Information Fee (per Premises) AUD
Daily

A$35+

Monthly

A$490+ (31 days)

Yearly

A$5106+ (365 days)
Security Information Fee AUD
Key Code

A$25+ Service Fee & GST

Immobilizer/Pin Code

A$25+ Service Fee & GST
Diagnostic Hardware - AUD
KTS560 Bosch VCI (0 684 400 560)

A$2400+

KTS590 Bosch VCI w/Scope (0 684 400 590)

A$2700+

MTS6534 Bosch (0684400451CT5) Alliance

A$1269.57+
Diagnostic Software - AUD
MUT-3 & CLIP are included for the duration of the subscription period

A$35+ - Day

A$490+ - Month

A$5106+ - Year