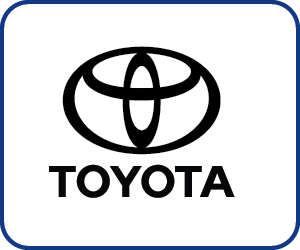 Blue buttons below are for navigation.
Below are subscription fees and links to information. Many sites will require you to setup an account. As required by law, AASRA maintains subscription information for each brand. If you find that this pricing does not match the automaker's website please contact AASRA by clicking the Missing Information Report and providing details.
An EV Certificate is required for hybrid models. Some newer manuals combine hybrid with non-hybrid, requiring an EV Certificate to access them.
NAVIGATION –
Service Information Access Fee
Daily

A$21+

Weekly

A$39+

Monthly

A$220+

Yearly

A$2200+
Security Information Access Fee - Please visit the Toyota site to make a request
Key Code

A$55+ Service Fee & GST

Immobilizer/Pin Code

in the interim a fee may not be charged for this service
Diagnostic Hardware - AUD
GTS+

A$ TBA

Mongoose - VIM (J2534)

A$997.92+
Diagnostic Software TechStream - AUD
A$50+ - Day (48 hrs)

A$80+ - Month

A$800+ - Year