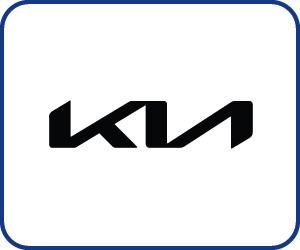 Welcome to KIA Australia
Kia Global Service Way contains service information for Kia vehicles sold in Australia. You will require an AASRA account. Your subscription can provide access to: Service manual data, Technical Service Bulletins and other material.
For Hybrid and electric vehicle information an EV certification is required. Vehicle security information is available via the AASRA website for verified vehicle security professionals.
Blue buttons below are for navigation. Below are subscription fees and links to information. Many sites will require you to setup an account. As required by law, AASRA maintains subscription information for each brand. If you find that this pricing does not match the automaker's website please contact AASRA by clicking the Missing Information Report and providing details.
Click Vehicle Security below for the New Automated Security Request. 
Service Information Access Fee
Daily

A$25+

Weekly

A$110+

Monthly

A$275+

Yearly

A$2500+
Security Information Access Fee (Please note that KIA charges for each code. If you purchase both the fee will be $76+ service charge and GST)
Key Code

A$38 + service charge and GST

Immobilizer/Pin Code

A$38 + service charge and GST
Diagnostic Hardware - KDS -AUD
Basic Kit (G0XDDMN003)

A$8100+

Tablet (KDSTABKIT#1)

A$1844.33+
Diagnostic Software - KDS - AUD
A$ TBA - Day

A$ TBA - Month

A$2500+ (88000003YY) - Year